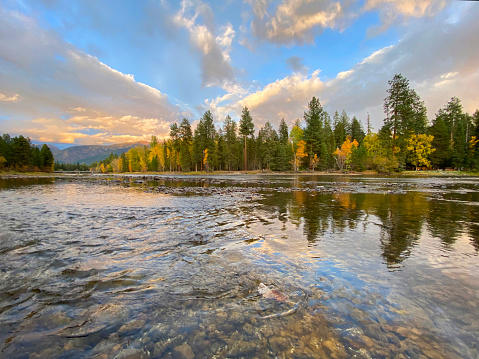 _________________________________________________________________
Quality and Value
Serving Lake County Area Since 2016

Property Investors: You can rely on our guarantee to take care of your real estate investment in the beautiful state of Montana. We believe in the old-school ideals and we deliver. This includes:
First-class Service with Competitive Rates
Effective Communication with Owners, Tenants and Vendors
Outstanding Advertising and Marketing
Comprehensive Tenant, Employee and Vendor Screening
Cutting-edge Software that allows for detailed reporting
Meticulous Accounting with Monthly Statements, Invoices and Year end 1099's
Professional 24 hour Maintenance
Property Inspection and Drive-by
High Standards of Cleaning and Property Upkeep
Exceptional Principles of Honesty and Reliability
Renters: We understand the challenges of finding a home. Our high standards of service give you peace of mind. Cutting-edge software allows you access so you can view your account or submit a maintenance request. We are here to serve.
PDF of Rental Application: /Resident/Api/Public/Files/Download?fileId=1272515